Optumine provides data-driven solutions which manage and optimize customer relationships resulting in increased profits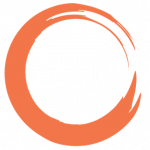 Data Science - Customer Strategy - Insight
Optumine was formed with a common focus and passion on strategically applying cutting edge data science and insight techniques to directly improve business performance in areas such as digital, marketing and finance. With deep big data and digital experience, matched with decades of customer data platform & customer intelligence solution deployment, we focus on performance-based solutions. Our teams have the ability to be steeped in the analytics and technology while working with your business teams to make the solutions understandable and actionable in order to drive incremental revenue.
When you work with Optumine you will be working directly with the experts that build the solutions while one of our principles will be working with you and will be directly accountable for your success.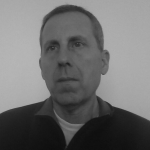 Roman has delivered value added analytical process to multiple industries for 20+ years.  His significant analytic, technical and business process experience provide a unique perspective on driving insights while improving process efficiency and customer profitability.  Roman has a BS in Mathematics from Marquette University and an MS in Statistics from DePaul University.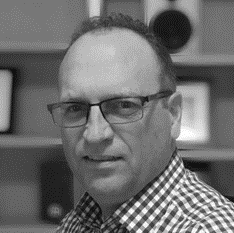 As an experienced consultant and entrepreneur, John shares his progressive skills with clients as Chief Strategist.  His 20+ years in customer-facing work has allowed him to provide detailed insights and recommendations to clients.  John holds a BA in Political Science and Economics from Hamilton College and an MBA In Marketing and Entrepreneurship from Columbia University.