Who we are
Optumine provides data-driven solutions which help our clients manage and optimize customer relationships.

With deep analytics, big data and digital experience, matched with decades of customer data platform & customer intelligence solution deployment, we focus on performance-based solutions.
We strategically apply cutting edge data science, and insight techniques to directly improve business performance in areas such as digital and marketing.
Strategic Road Maps & Assessments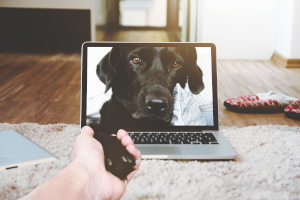 Digital Video Ad Measurement, Optimization & Social Impacts Part 1 was focused on how digital ideas need to be tied to business opportunities with applications in digital advertising.  Digital advertising has been around for decades in the form of static ads but it took off when digital video advertising started to become mature.  In the […]
See all our news
Predictive Insight (PI)
An Automated, and Digitally Integrated, Predictive Analytics Solution
SOLUTION & TECHNICAL EXPERTISE